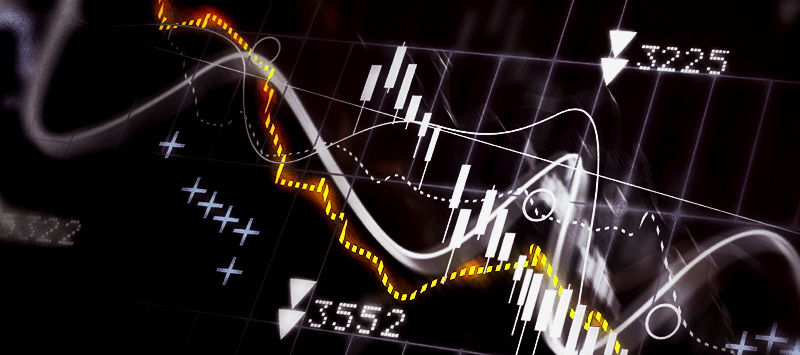 Macroeconomic and investment advisory (consulting)
Macroeconomic research and scenario setting, primarily founded on economic analysis methodology.
Directed at asset managers, professional investors and pension funds, family offices, private bankers and professional advisors, investment officers, board of directors, and corporate top executive managers.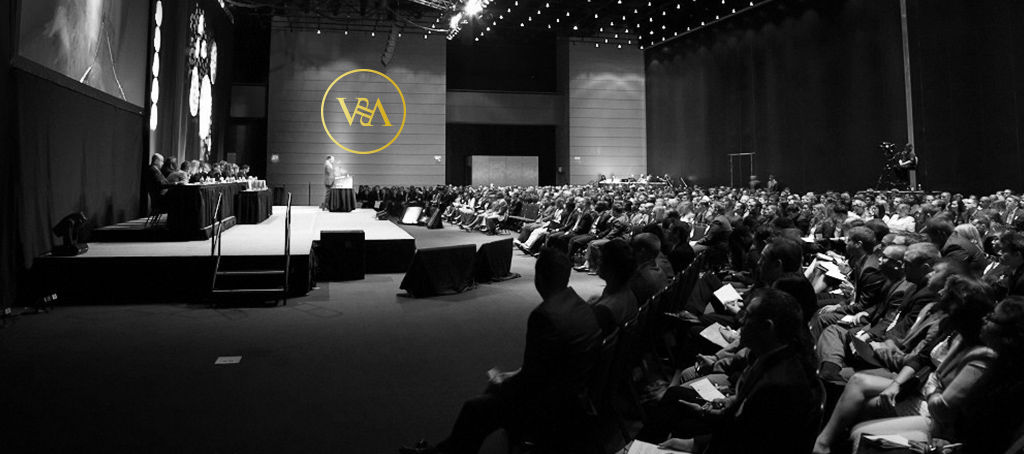 Economic conferences
With an international scope, holding regular comments in the business medias, Valérie Plagnol holds economic conferences among peers and for customers.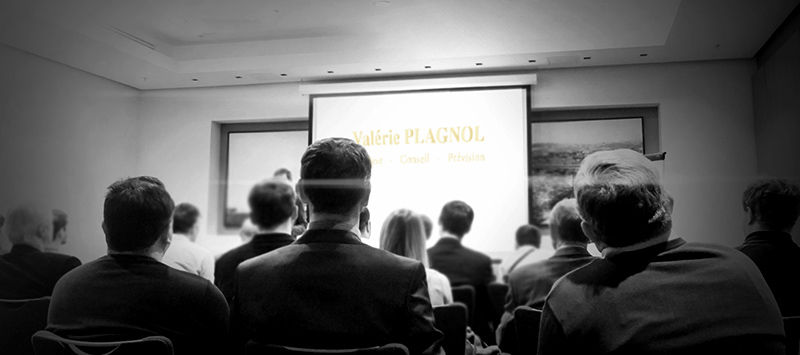 Training in economics
Understanding and analyzing macro statistics and their impact on asset allocation. Setting up custom designed training programs, for companies' team.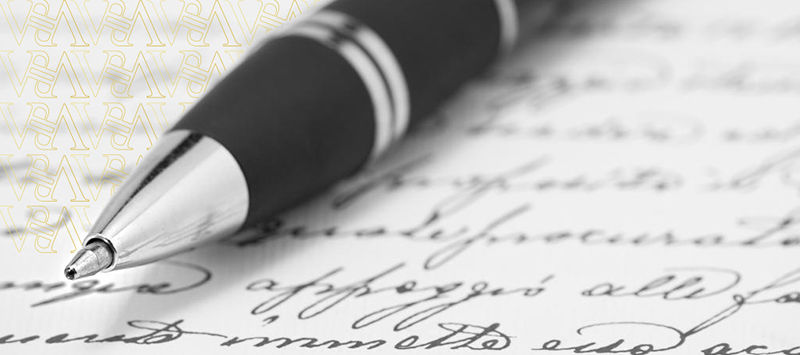 Your writer
You need to inform internally and externally. You want to set up a newsletter, and keep your readers informed on economic market trends as well as investment decisions.
We can write a personalized newsletter that will convey your message and allow you to stand out among your customers.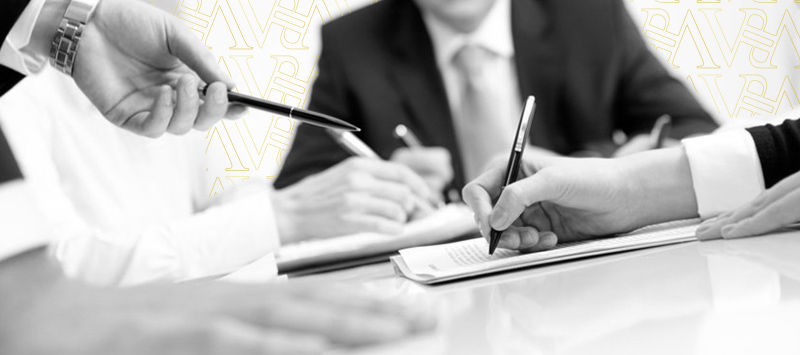 Investor relations
Macroeconomic and prospective sector scenarios (business model, economic contexte, strategic model), to support fund raising campaigns.