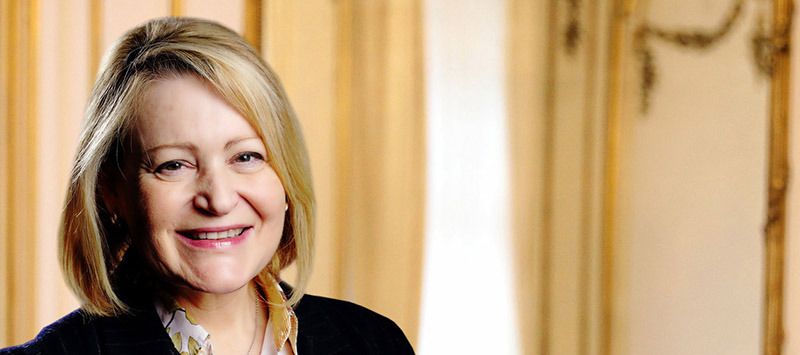 Biography
Global macroeconomist and financial investment advisor, Valérie Plagnol was Chief Economist for several financial institutions in France and abroad.
Founder and CEO of Vision & Perspectives, a consulting company, she advises several institutions such as the French consulting group BIPE as chief Economist, the Cercle des Epargnants Association, for Generali France, which she chairs, the Conservateur – a mutual insurance company. A fellow at the Werthstein a fintech robot advisor, and senior economic advisor to Techfoliance, a fintech information platform, she advises several institutions on macroeconomic and investment trends.
Ms. Plagnol, appointed by the President of the French Senate, is serving a five-year term as a member of the High Council of Public Finances in charge of "examining the soundness of the macroeconomic forecast and potential growth estimates on which draft finance laws are based".
Formerly President of the Société d'Economie Politique (France, she is a member of the Scientific Committee of the Foundation Robert Schumann. She writes regular commentaries on global economics, asset allocation, as well as topical studies. Ms. Plagnol meets regularly with clients, addresses conferences, groups, and presents analyses and action points on key economic and capital market trends.
From 2006 to 2011 Ms. Plagnol served on the Conseil d'Analyse Economique ("Wise Men") to the French Prime Minister. During her tenure she co-authored a study on French housing sector and the first study exploring the impact of the emerging Chinese economy on France.
Prior to serving at Credit Suisse private bank between 2010 and 2014, Valerie Plagnol was Head of Strategy for CIC Securities Paris (2001 - 2010), Chief Strategist for HSBC France, in addition to roles at Credit Suisse First Boston (London), and Nomura Securities (Tokyo).
Ms. Plagnol speaks English, French, and Japanese and appears on a Friday morning market 'wrap up' on the French radio network BFM business. Ms. Plagnol is a graduate of the Institut d'Etudes Politiques (Sciences-Po Paris), the Institut des Langues Orientales (INALCO Paris), Keio University in Tokyo, and Executive MBA from HEC Paris.
She recently co-authored a study on housing in France ("Le logement en France", éditions Economica 2017).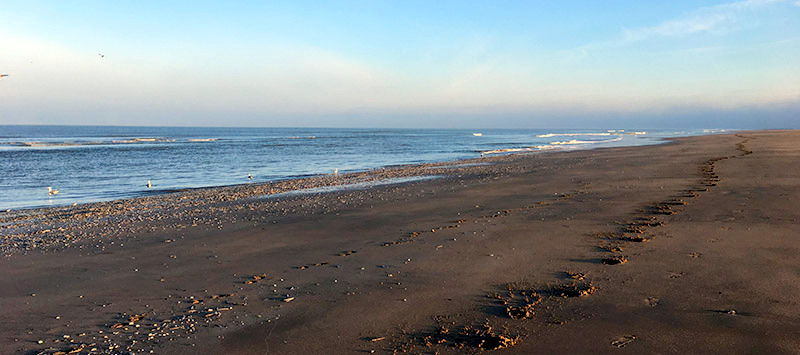 Approach
Building a solid customer relation, means that I proceed according to the following steps :
I listen and capture your company's purpose and concerns, your activity, your customers and their needs and you want to address these issues;
I define with you that will respond most appropriately to your expectations regarding macroeconomic and investment analysis, whether internally or toward you clientele;
An initial meeting at the top level, allows us to get acquainted and explore these concerns and expectations;
A second meeting will allow me to present some initial proposals;
I will then finalize the project and prepare and present you with the final product that correspond to your strategy.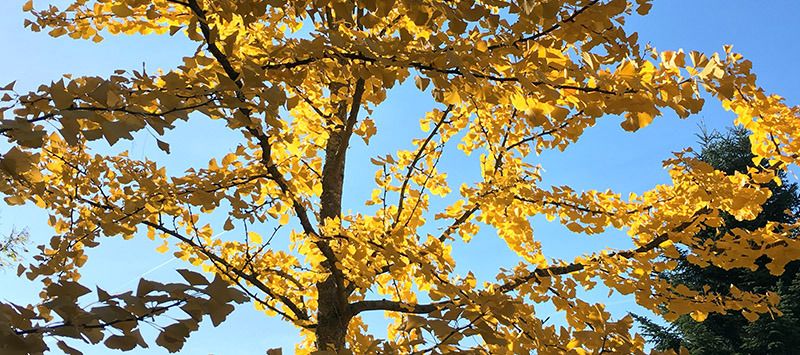 My values
Integrity, privacy are my first and foremost values. Listening and understanding your concerns and expectations is my aim. Passionate by economics and my work, I intend to provide investors dans savers with the best possible advice, and provide them with the best up to date analytical tools, familiarize them with economic issues and bring to them those concepts that will allow them to make the best possible decision in accordance with their strategy.
Over the years, I have gathered a rather wide experience of financial markets, on an international scale. My daily work is to keep informed and up to date so as to analyse and anticipate market moves.
From these experiences I have drawn many lessons, the most important one to me is never to allude the human factor. This is why I find it important to establish and cultivate a real person to person link with my customers, as to always understand and respond most appropriately to their demands.
My method consist in applying serious analysis, looking beyond appearances, envisaging alternative scenarios, and providing analytical tools that will serve the best investment strategy.