Macroeconomics analysis
& Asset Management Consulting
Recent publications
Find out about our (my) latest publications, articles, opinions and forecast on economic and investment (asset allocations) issues.
You can find all of my podcasts, chronicles and advise on my blog (go to my blog)
My fair share

Temporary or more structural: is it the return of the price/wage spiral? We had almost forgotten the term: the strike (or its threat) is back. In the United States, agricultural machinery [...]

Read more

Debt headache

The issue of European public debts has been frozen by the pandemic. The issue may return with a vengeance They were already largely contested, the pandemic will have finished them off… The [...]

Read more

Desperately seeking lorry drivers

Should we really fear energy shortages this winter? Queues and aggressive reaction at uk petrol stations, soaring electricity and natural gas prices there and elsewhere, media saturations and [...]

Read more
Vision & Perspectives produces economic and market studies.
We advise financial institutions and their customers and provide guidance in making educated investment and asset management decisions.
Our services
Include a complete range of analytic and forecasting services. We provide end product presentation to your related employee groups and customers. We also develop custom-made training programs on the analysis of economic data and market movements and the impact of each on your target markets.
About us
My experience in both private banking and public finance allows an exclusive approach to a business project or challenge. Let's get to know each other.
Publications
Articles on macroeconomics and investment strategies in the following publications.
Podcasts
Podcasts For The French Business Community. You can listen to my weekly economic chronicle.
Contact us
Please leave your contact information and area of interest and I will personally get back to you within 48 hours.
Certifications
Vision & Perspectives is certified by AMF (French Financial Authority)
and registered at ORIAS and a member of ANACOFI-CIF Association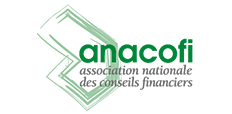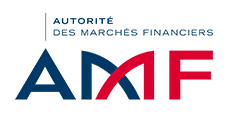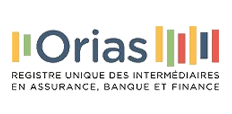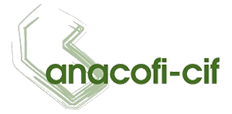 They trust us
Vision & Perspectives produces macroeconomic research and market analysis
for financial institutions and their customers.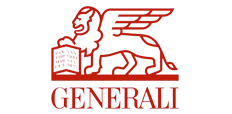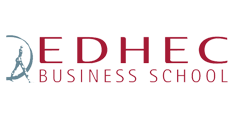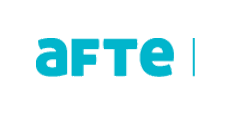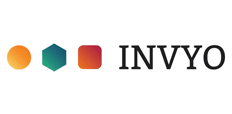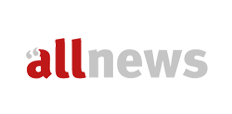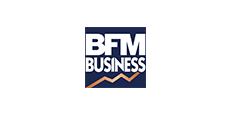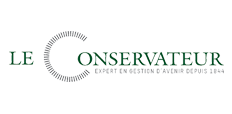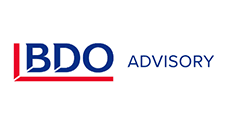 Valérie Plagnol is also a member and contributor to the following foundations and associations.